One of the three missions of the Marysville Union Pacific Preservation Society is to serve as an educational center for visitors who tour the Historic Depot. Marysville has a rich history, and the development of the railroad in Kansas and the West plays an important part in that story. The Archives Room, Jake Perez Reading Room, and the Freight Room Museum offer visitors a window into the past, present and future of the
Historic Depot.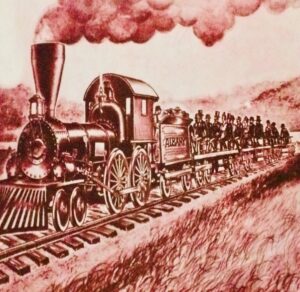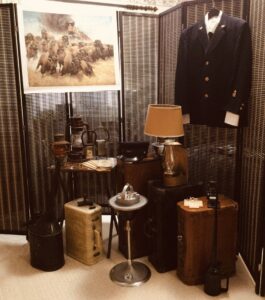 The Archives Room tells the story of the railroads prominence in Marysville History, from the first tracks laid on Kansas Territory to the building of the beautiful Historic Depot. The Trainmen's Room was originally the railroad employees lunch counter separated from the formal dining room which is now the Archives Room. After the restaurant closed it became the telegraph office.
The Trainmen Only Doors were where the engineers and conductors entered to get train orders etc. Today it is home to numerous displays and also serves as a great buffet room or meeting room for the Historic Depot. We are currently working on adding a new plaster wall to the South end of the room which will have a big screen TV to use for meetings and also a portion of the Byron Guise Train Collection Displayed.
The Jake Perez Reading Room holds the Byron and Eulalia Guise railroad book collection, as well as many manuals, time tables and documents donated by local railroaders. In addition, the Reading Room includes the "Faces of the Railroad" exhibiting pictures and memories of local railroaders that worked for the Union Pacific.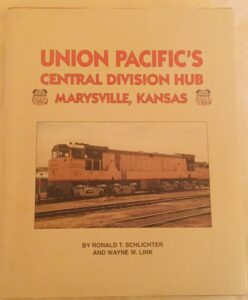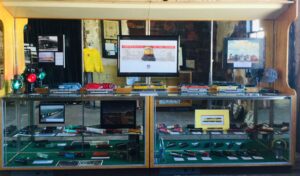 The Freight Room Museum has several themed areas including a collection of model locomotives telling the stories of mergers and bankruptcies of the nation's railroads, a display identifying the different type of train cars, and displays and artifacts covering communication, dispatching, signal communication and the role of the locomotive engineer and conductor.
The Historic Depot is also for KIDS !!!
Kids Camp will begin during the summer of 2023. The UP Caboose will be the center of this great Day Camp with games, crafts, music and food all with a railroad theme. Well Known Director of the local afterschool program, Annie Shain, is in charge of the Kids Camp.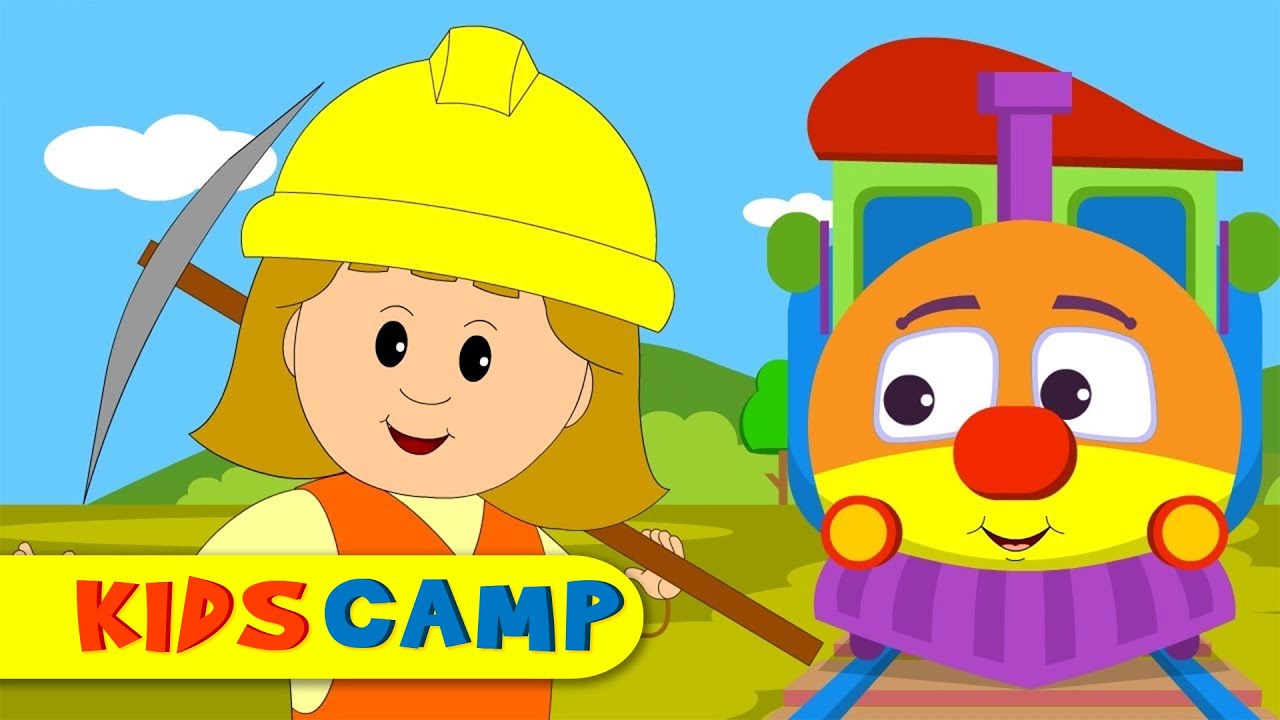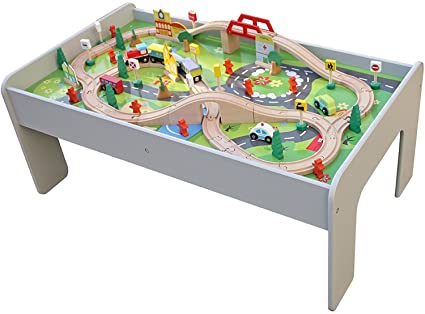 While Mom & Dad are checking out the Archives Room the Kids can busy themselves with our Kid's Railroad Station... lots of moving parts to keep the little hands busy!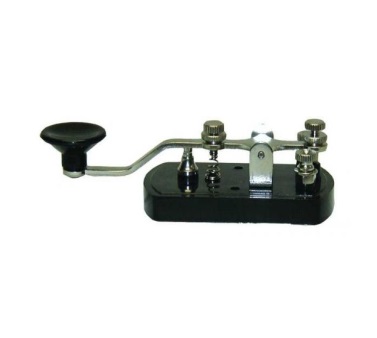 Kids can visit the Freight Room and become a Certified Morse Code Maverick!
For tour reservations, please contact Anita Carlat Welch: AnitaMWelch[at]gmail.com