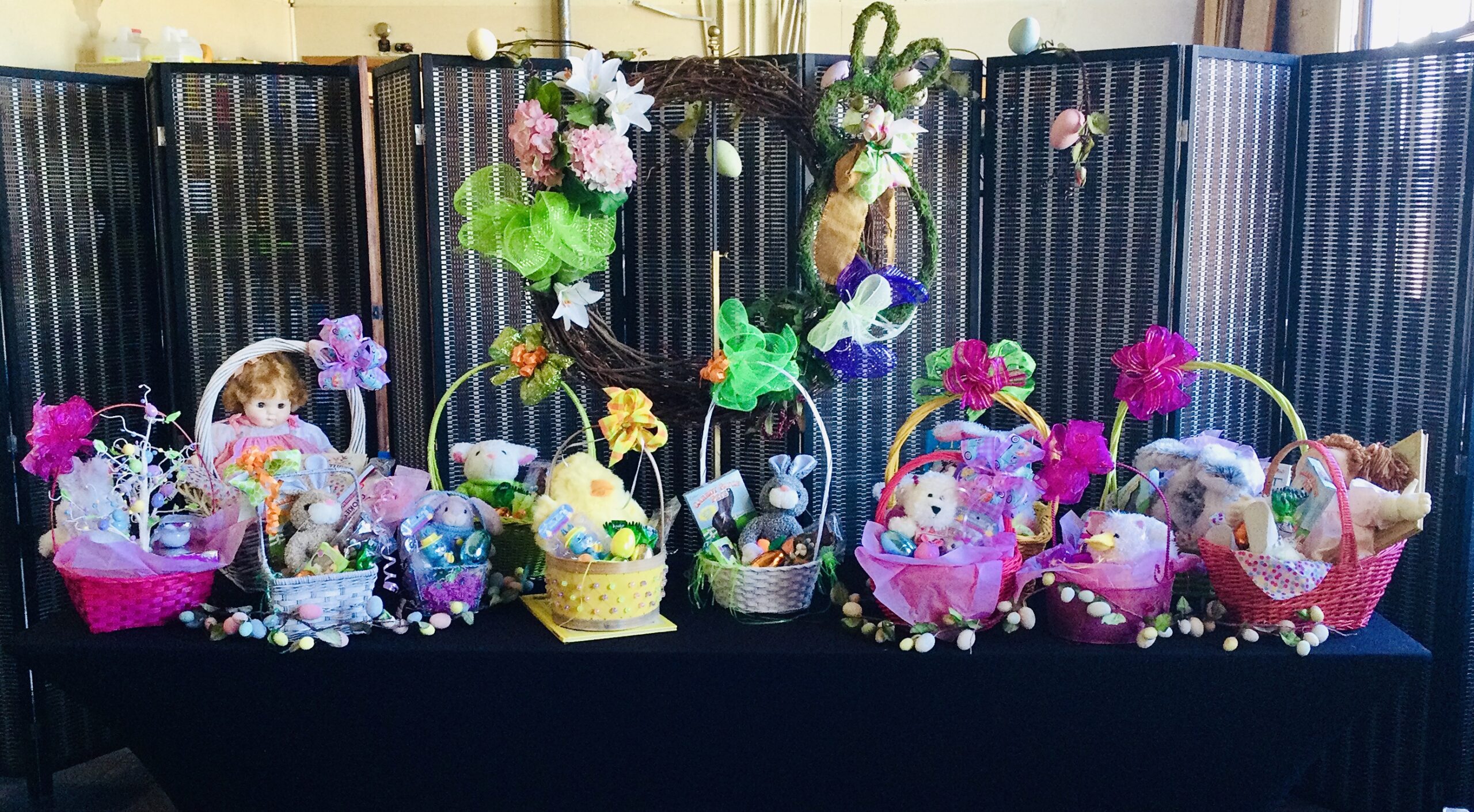 2022 Historic Depot Event Calendar
The following events have been planned for the 2022 calendar year. Dates and times are
subject to change so please check the newsletter monthly and our Facebook Page, Marysville UP Preservation Society. You may also contact our Event Coordinator, Anita Carlat Welch for private bookings or further questions.
APRIL - 2022
Marysville Museum Day – First weekend in April
Easter Craft Day for Kids
April 10
Spring into Action! (remove space)
Volunteer Recruitment at the Historic Depot 10:00 AM
MAY 2022
May 7-8
Mother's Day Market – 2022 Historic Depot Open House
Saturday 10 am – 4pm
Sunday 12 noon – 2pm
May 13-14-15
Private Graduation Parties
May 22
2 nd Annual Dottie Coffee and Hat Contest
Entertainment by The Dots
2:00 pm - 4:00pm
May 24
Soup and Seminar
Investment Strategy…"Sell in May and Go Away"
Landoll Lanes
6:00 pm – 8:00 pm
JUNE 2022
June 4 – 5
Blue River Days – Model Train Display
10:00 am – 4:00 pm
AUGUST 2022
August 12
Squirrels Just Wanna Have Fun After Party
8:00 pm – 11:00 pm
SEPTMEBER 2022
September 9
Gravel Dash Spaghetti Dinner
5:00 pm – 7:00 pm
September 10
Open House Noon – 4:00 pm
OCTOBER 2022
October 23
New Black Squirrel Statue Review (Parade on Oct 22)
12 Noon – 4:00 pm
DECEMBER 2022
December 4
Christmas Home, Church and Historic Sites Tour 1:00 pm – 4:00 pm
Christmas Tree Auction 5:00 pm
Weddings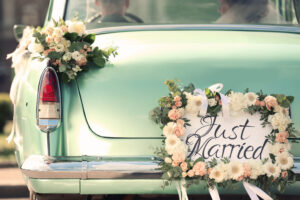 Class Reunions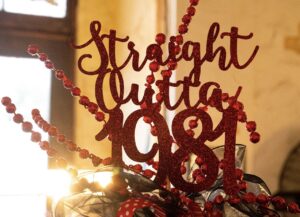 Fund Raisers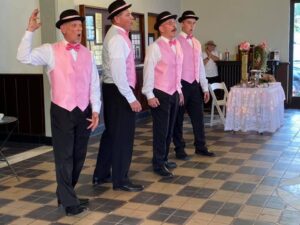 Community Events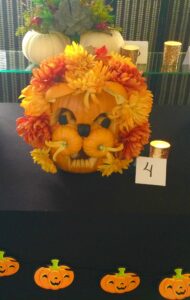 Receptions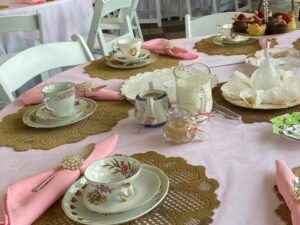 Social Gatherings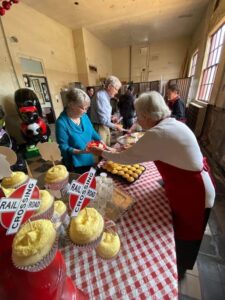 Weddings at the Historic Depot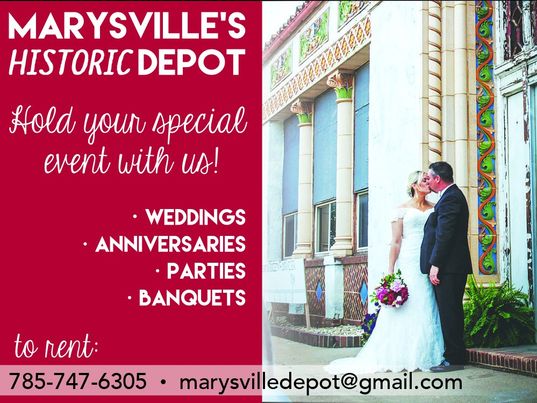 Who We Are...
The Historic Union Pacific Depot was built in 1929 as the passenger station for the Union Pacific Railroad. It was designed by renowned architect, Gilbert Stanley Underwood and is on the Kansas Historic Register. Saved from the wrecking ball in 2012 by the Marysville Union Pacific Depot Preservation Society it serves as a beautiful venue for the city and for private events.
What We Do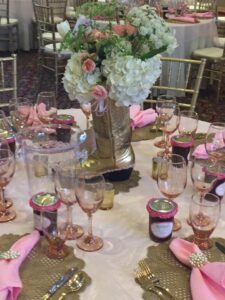 AS PART OF OUR WEDDING PACKAGES...
We make sure your special day is booked and reserved from 9 a.m. the day before the wedding until noon the day after the wedding. We not only have the tables and chairs set up and the linens in place but we also complete the table setting at your request. We set up the buffet tables complete with the lit table skirts and make sure everything is ready for the caterer. And the best thing .....we clean up after you have completed your celebration.
How Long Can My Celebration Last?
We ask that all celebrations end and that guests depart the Depot at Midnight
What is the Cost to Rent the Depot for a Wedding?
It depends if you choose the inclusive Wedding Package or if you just rent the space.
The price of the Wedding Package varies according to the number of guests starting at
$5,000 for 100 guests. The cost to JUST rent the Historic Depot from 9 a.m. the day of
the wedding until noon the day after the wedding is $500. Tables and 50 chairs are
included. No after reception cleaning services are offered with the basic rental fee.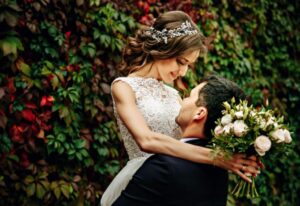 THE $5,000 INCLUSIVE WEDDING PACKAGE!
100 Invitations
12 Fresh Flower Center Pieces
Linens—Tablecloths & Napkins for 100 Guests
12 Table Toppers
Round or Rectangular Tables
100 Chairs
Crystal Plates with gold lace placemats
Gold napkin rings with pearls and crystals
Individual table wine or Champaign buckets
Lite buffet skirts
Food Buffet Selection for 100 Guests
Wedding Cake
Photography Package
Contact Us
Anita Carlat Welch
Event Coordinator
[email protected]
Phone or Text: 770-235-5015
Depot Location
400 Hedrix Street
Marysville, KS 66508
Making Wedding Dreams Come True
Create memories for a lifetime when you book your Class Reunion at the Historic Depot. Our event team can create a simple event or one that will "knock the socks" off your classmates. We have china, glass & silver, linen tablecloths and napkins, tables and chairs, and all of the Bulldog accessories to make your reunion the best ever with just one stop shopping.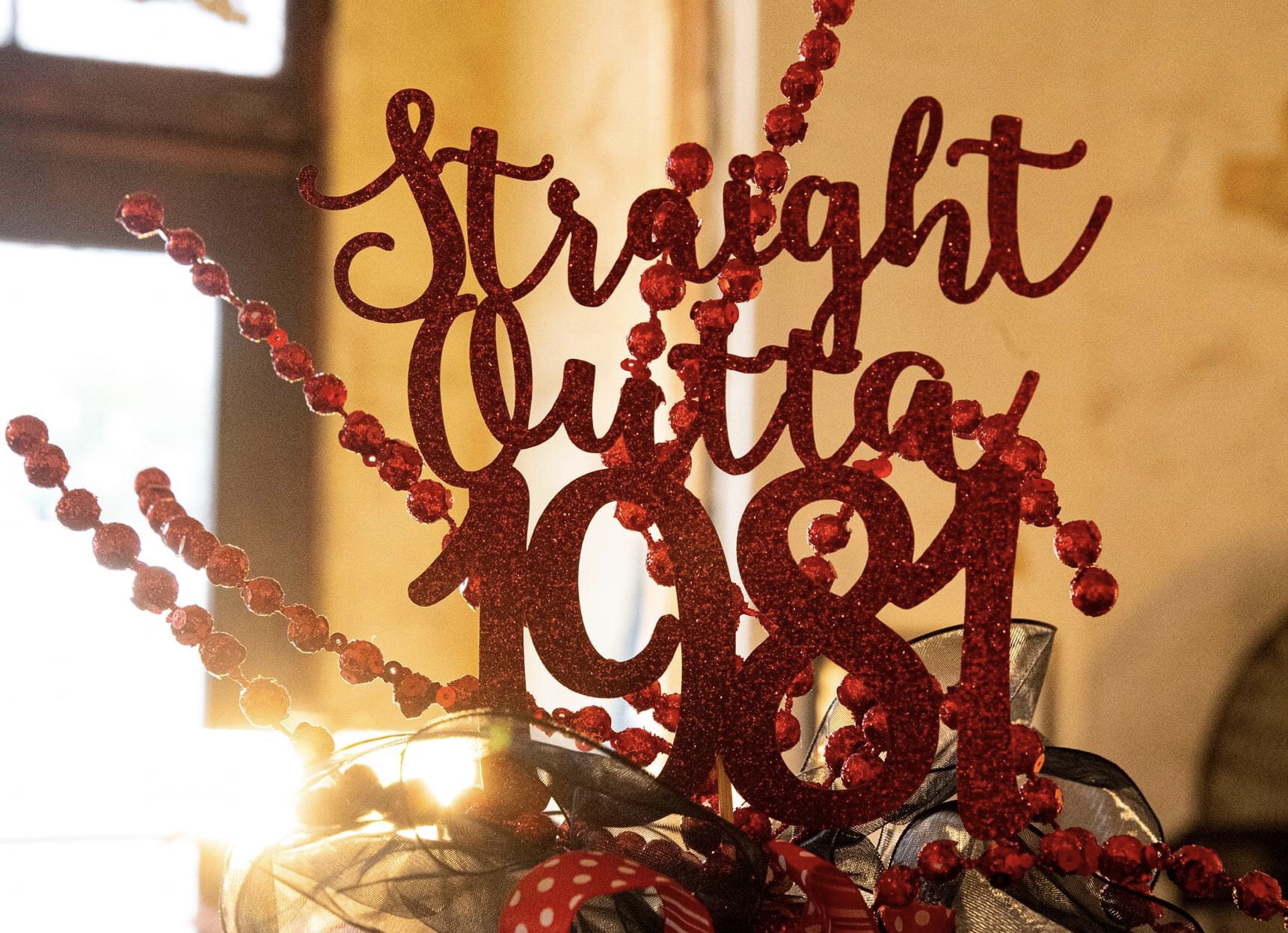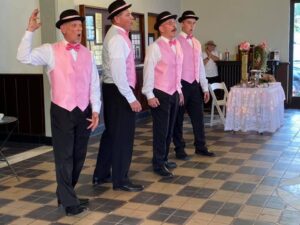 Our multi-room floor plan is perfect for your next Fundraiser. The Grand Lobby is a beautiful venue for your gala, and the Archives Room allows you space to set up the silent auction. The Trainmen room with entrance and exit doors makes a perfect location for a buffet. Book today for 2022-2023.
The Historic Depot has become a popular Venue for Community Events. We served the community as the mass COVID vaccination location and host of the Harvester Food Pantry on the first Monday every month. We have also participated in the Community fun events like the "Squirrels Just Wanna Have Fun, The Gravel Dash, The July 4th Road Rally and Black Squirrel Night.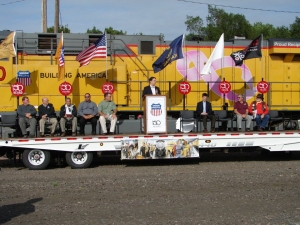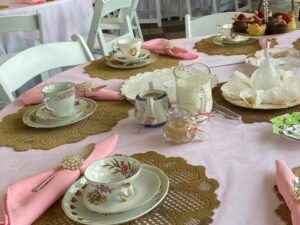 Having a Birthday, Anniversary or a Reception? The Historic Depot is a perfect place for a large reception in our Grand Lobby, or a smaller venue in our Archives Room or Trainmen Room. Tables, chairs, linens and decor is part of our rental fee. Our Event Team will make your event one that will be remembered!